In deference to the time of the year, this morning's photo is of a mallard duckling.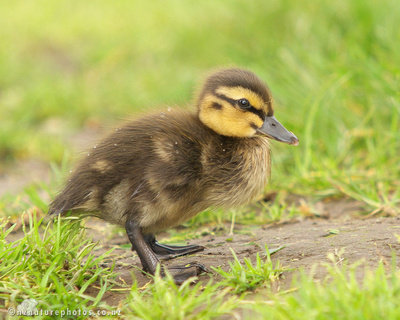 You should be able to see I'm shooting wide open to narrow the depth-of-field and defocus the background.
Hope everyone has a good day today. Going to be crazy-busy at work so will be hitting the espressos hard and often.