Mellow wins Auckland Central
Delighted to report that local delegates have selected Emma Mellow as National's candidate for Auckland Central.
If I had to describe Emma, it would be as a young Nikki Kaye, but even more determined and driven (if that is possible!).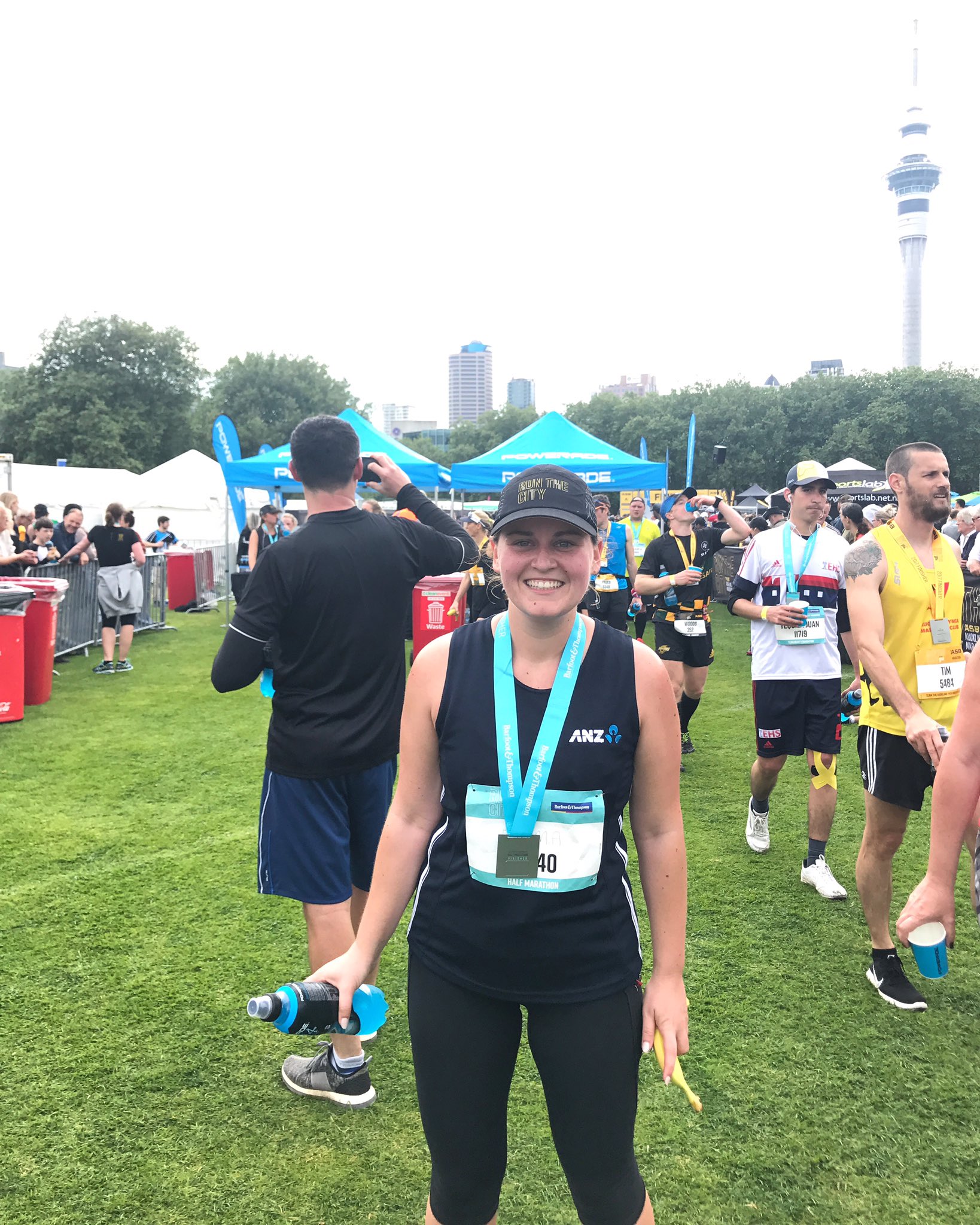 The reason Nikki beat Jacinda Ardern twice in Auckland Central isn't because she was the National MP, but because Nikki was known for giving 110% to the electorate – there was no project large or small she wouldn't support, and help make happen.
Previous MPs basically ignored Great Barrier Island, except maybe visit once during the campaign. Nikki would visit many times a year and was constantly advocating for better infrastructure, educational services etc. She had high approval ratings from all voters (including Labour and Green voters) for her work as a local MP.
This is what Emma will offer the electorate also. Not someone who wants to win the seat so their party doesn't have to worry about its party vote. Not a union lawyer. But someone who will work day and night to get results for families and businesses in Auckland Central.
It is going to be a very exciting campaign in Auckland Central. I hope Emma wins, because Auckland Central deserve an MP who will deliver for them.